...err maybe someday :)
There are places I really want to visit, and may it be with my partner or with the boys :) Born and raised until 6yrs old in the US makes my memories of being there, were like an old classic film.We came back home in 1990 so that i could start school soon (that time).
I barely could remember it there. Things i remembered, were the snow, the cat we used to have, Taco Bell, the chocolate Autumn lawn, Walmart and of course the Sesame Street..hehehe. Just to name a few. i would love to go again if given the chance for sure. Well, it had been 24 yrs ago.
Daddy once upon a time ago..mcm amsyar kan?
Banyaknya countries yang masih belum pergi! Yang dah pergi pun boleh kira dgn jari ;p
If we have the rezeki soon, here would be where i want to go most.
Maybe before 40? Inshallah.
1. Istambul, Turkey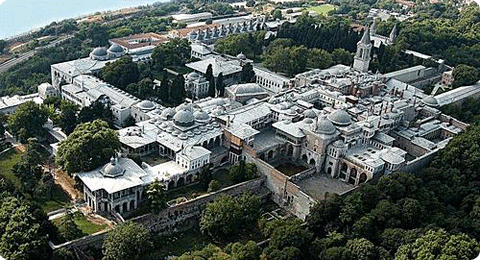 2. Japan!
3. Magical Romania :)
4. Italy!
Wish and dreams are free aren't they?
@@drooling@@
*saving pennies starting from now!*
*smile*
:)
Have a nice day peeps!
Love,
Zahra